Pure Organic Multiflora Honey
₹300.00 – ₹5,300.00
Pure multiflora organic natural honey in attractive 500 gm packing with zero crystalisation guarantee in any weather and any geography of the world. Thanks parotfly !!
Related products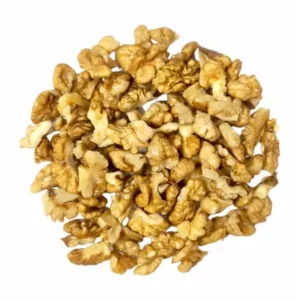 Best in class taste for your bakery preprations at cheapest price in the online market.
We guarantee it !!!!
Make walnut pie or cookies or your favourite home made brownies with fresh cracked broken walnuts delivered to your home from our factory
Thanks parotfly !!