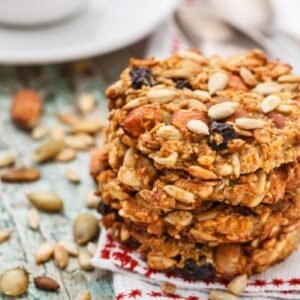 with goodness of oats, kashmiri walnuts, flax, chia and pumpkin seeds and virgin canola oil along with no sugar ingredients, one sample for tasting is offcourse mandatory. 
No one can eat just one !! thats our claim abt this product.
Try it once with free delivery
Those people out there die hard fan of besan recepies, this one is favourite of many customers. 
No one can eat just one, one liner to explain this tasty product.