Dryfruit Combo- Kashmiri walnuts+Kashmiri almonds+Yellow raisins
₹500.00 – ₹1,800.00
Regular dryfruit combo almonds, walnuts and raisins, storehouse of health and vitamins eaten in almost every house hold now available in cheapest and smallest packing with free home delivery all india. Thanks parotfly !! 
Related products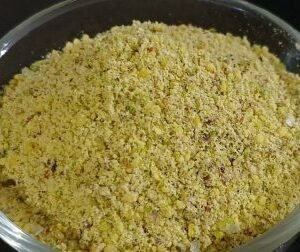 A super healthy milk taste enhancers which contains all traditional dryfruits along with pure choco powder this product is just created keeping the delicate digestion of children in mind without adding any preservatives or taste enhancers. Suitable for adults as well.
Available in plain and choco flavour.