Choco Dryfruit Mix – Milk Taste enhancers – 500 gm
₹300.00 – ₹350.00
A super healthy milk taste enhancers which contains all traditional dryfruits along with pure choco powder this product is just created keeping the delicate digestion of children in mind without adding any preservatives or taste enhancers. Suitable for adults as well.
Available in plain and choco flavour. 
Related products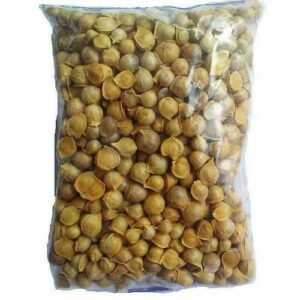 Ideal for Joint Pains, Mountain Garlic is sought after ayurvedic product for people suffering from arthiritis.
Crushed garlic with dhania and fenugreek & curd is treat chutney for serving with regular diet.